John Bergeron MD | Liposuction Surgeon
Serving Houston and Katy TX
If you're looking for safe, effective body contouring, Dr John Bergeron offers advanced liposuction techniques including laser assisted liposuction, also known as Smartlipo or laser lipo. As one of the most prolific and trusted liposuction surgeons in the region, Dr Bergeron performs about 200-300 Smartlipo cases per year; however, it is the results that truly put him ahead of the rest. He and the staff at our Houston Smartlipo center will help you attain the body you want, all while utilizing the most advanced and proven techniques in the industry.
am i a candidate?
Why Choose John Bergeron, MD?
Expertise and Experience: With more than 3,000 liposuction cases performed and a dedicated focus on liposuction, Dr. Bergeron is one of the nation's most trusted names in laser liposuction. Dr. Bergeron's unmatched expertise means patients can expect beautiful, natural liposuction results and an excellent treatment experience.
Safety: Liposuction treatments are performed using tumescent fluid and local anesthetic, which eliminates the risks typically involved with general anesthesia. Tumescent lipo is a tried-and-true technique that delivers consistently beautiful results and offers an improved recovery experience.
Advanced Approach: We implement only the most advanced, proven liposuction technologies and methods such as laser lipo and the micro-cannula technique that offer quicker recovery, minimal scarring and natural-looking results.
learn more
Questions? Ready to Make an Appointment?
Smartlipo
SmartLipo (laser assisted liposuction or laser lipo) is a minimally invasive procedure that offers precise contouring and skin tightening, all while reducing downtime and improving results. As the first laser device approved by the FDA, SmartLipo uses laser energy to melt fat cells so you may achieve the body you want.
read more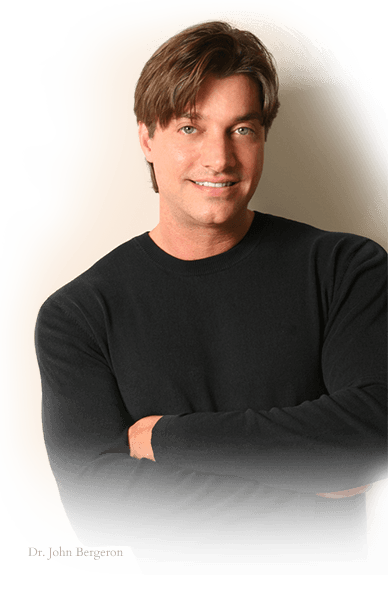 About Dr. John Bergeron, MD
Raised and educated in the Houston area, Dr. Bergeron is a home-grown native Texan with speciality in cosmetic surgery and liposuction. Dr. Bergeron's expertise in SmartLipo, a laser-assisted form of liposuction, is unmatched. He has performed thousands of liposuction procedures and is one of the top surgeons in the Houston region. Known for world-class results, Dr. Bergeron is one of the most in-demand liposuction specialists in the region. He prides himself on helping his patients achieve natural results that are right for their body and provides health guidance to set them up for long-term success.
more about dr. bergeron
Reviews
Our patients' reviews speak for themselves. Take a look at our reviews on Google, Yelp, Healthgrades, and Vitals and see what people are saying about Dr. John Bergeron.